Every boat owner and fleet manager, no matter where they are based or how many boats they have, acknowledge that they feel much safer and better off having a monitoring solution in their hands.
So, for the smart ones that have made the prudent decision to monitor their boat(s) its time to choose the optimum solution. Although this sounds like a simple task since one can find lots of information about tracking & monitoring systems in the internet and elsewhere, this is often not the case. Not all owners and managers are aware of the latest technological developments, and why should they? After all, this is not their job; all they need is a tool that will assist them in their job boost their business.
So here we are, explaining in simple words what you should look for while choosing your tracking & monitoring solution.
1. Plug & play installation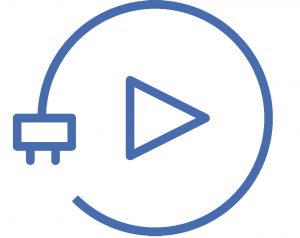 You should ask your supplier for the device's installation procedure. If it is not plug & play then you run the risk to have extra costs and of course losing time, especially if you have a whole fleet to equip.
Moreover, if the installation is tricky think of what will happen in case there is a defect in the device and you need to change or repair it.
Even if, for security reasons, you have hidden the device in the internal parts of the boat it is still important to be able to install/ uninstall it quickly and easily.
2. Forget SIM cards & SMS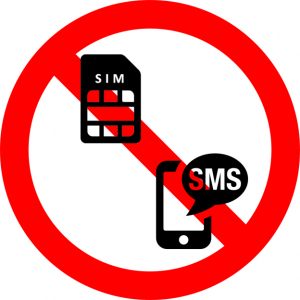 What many still don't know is that there is no need anymore for you to buy a SIM card from a telecom provider, install it and then buy credits and send text messages to the device so it will send back its position. This is inefficient, time consuming, you neither track nor monitor your boat and finally it's a thing of the past. Period.
Most of the people who resorted in such solutions, either because of ignorance or because of the seemingly lower cost, they usually get tired of the cumbersome "buy new credits game" and they end up not using it at all, so in reality they have paid for nothing.
Technology nowadays allows you to simply get a device, install it and have all your boats visible in all your devices (PC, mobile, tablet) in a second. All you have to do in order never to bother with credits and SIM cards anymore is to go for a device that has a pre-installed global SIM card. The device is simply roaming between all the available telecom companies working with the one that has the best signal in the area. You enjoy coverage of the whole GSM network with no extra cost and effort from your side.
3. 100% coverage
Who wouldn't like to track his boat 100%? Everywhere and always.
Its actually very simple, just get a device that supports satellite tracking and you are done!
Going satellite you make sure that you have no dependency from the mobile operators limited coverage. In spite the fact that in absolute numbers GSM is cheaper, you might lose sight of your boat when it is the most needed, plus that the satellite cost is extremely small compared to the boat's value and the importance of knowing where your expensive asset is during an emergency. To deal with that and provide a solution that everybody can use Openichnos ® is introducing the use of hybrid communication. By combining Satellite and GSM networks that switch seamlessly and automatically between them, ensures 100% coverage with great cost efficiency.
4. Pay-as-you-go
One thing you should look for is the subscription commitment that comes with your device. Nobody likes binding annual contracts, especially when they don't use a service, and since boating is usually a seasonal thing you will be better off to opt in for a pay-as-you-go model. Having a subscription only for the months that you actually monitor your boat will decrease the costs, allowing you even to go for a better overall solution than what you had planned.
5. NMEA 2000 monitoring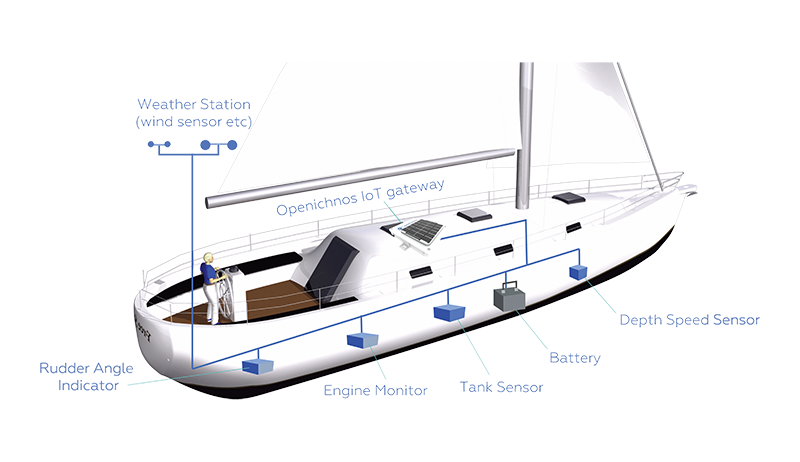 Its better to stay ahead and have the future in your hands! All the new boats and engines have an NMEA 2000 bus on board so you can monitor remotely the boat's instruments. Getting a device that is compatible with the NMEA 2000 ensures that you will stay in the game even if you change your older boat with a new one!
In a nutshell, here is can always know about your boat with NMEA 2000:
* navigational depth
* wind speed and weather conditions
* fuel level
* engine RPM
* other instruments' data
6. Expandability / Updates
In order to cut off your future costs, it is important that your device can be upgraded and expanded with new features in the future. Technology goes in a fast pace these days, so its better if you buy something now that you will not have to discard in a couple of years for something new. For those that will say that this cannot be done, they are wrong; it is already done, its just a matter of proper design and technological knowledge. Ask your vendor if the device can accommodate extra sensors and how many of them are digital and analog. Also if it can support two way communication so you can 'talk' to your device, like to shut down the engines remotely etc.
Also a commonly hidden cost is what happens in the case of a device software or hardware upgrade. It will be free of charge for you or you will have to pay extra money or get a new device? Better if you don't.
7. Energy autonomy / Battery consumption
Another thing that you should take notice of is the consumption of the monitoring device. Obviously you need a solution that doesn't require manual recharging by you. So you have two options to choose from:
100% energy autonomy, such as the Openichnos ® solar version which has a solar panel on top.
connection with the batteries. Be careful of the device's power consumption in order not to burden them heavily.
Device having its own internal battery
The most common choice is to connect the device with the boat's batteries, so you should be extra careful to make sure that it has an extra internal battery that will start working on a power cut. If a thief cuts off the power supply the device should alert you and then you rely on this internal battery to track and find your boat for as long as it works.
8. Features & alerts
The most important thing when you monitor your boat(s) is to receive alerts and be able to re-act immediately in an emergency. In order to do that its imperative for your device to support the following features:
Geofencing alerts
Battery levels
Bilge pump operation
Full history of the boats routes, stored forever
Ask your vendor if all these features are included in the device you are about to get and if you have to pay for any extra sensors or features.
For more details on these features and more you can find in our articles about tracking & monitoring.
9. Multiple user licences
Imagine if you are on a fishing trip or that your children take the boat for the weekend. You would feel much better if you could allow other people to know the boat's location as well, wouldn't you? Of course it's unnecessary to point out the value of a fleet manager being able to view all his boats and also give access to each of his base managers for the boats they control in the respective marinas. Extra user licences might be a well hidden cost and one you cannot, and should not, avoid at the end of the day. Most people do not ask about that when buying their device, so now fortunately you are not one of these people.
10. Guarantee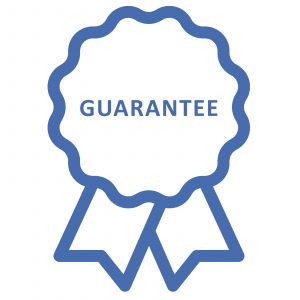 It might seem obvious but if you look around the market of tracking devices you might change your mind. There are many low cost solutions that not only do not give a guarantee but most likely you will have unpleasant surprises and bear costs for no reason. Guarantee is super important since the boats face harsh conditions out there and you should be covered of your investment in a potential damage.
Now that you know what you should be careful of when buying your tracking & monitoring device it is time for you to choose wisely. To relieve you of such a complicated task and taking all the above into consideration Openichnos ® has created a device that combines all of those characteristics; a unique all-in-one-box solutin for you.
It is super easy to have the best value for money solution of the market for your boat(s): just let us know of your specific needs and we will do the rest!