What We Do
Openichnos is an energy autonomous global tracking and monitoring device accompanied with a cloud dashboard.
Our Mission
Our mission is to offer an efficient global tracking and sensor based monitoring solution for the yacht recreational market.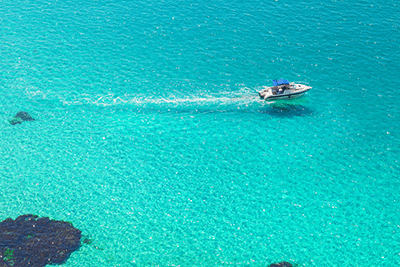 Logistics savings
Real-time tracking improves organizational efficiency and assists in easily scheduling of service & maintenance between the rental intervals.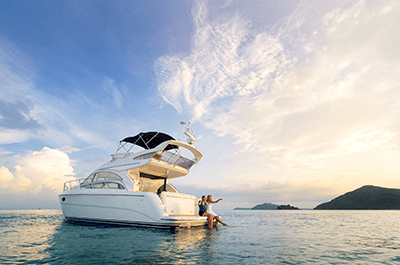 Safety for all
A variety of automated alerts and notifications are delivered to you via email and SMS. SOS button embedded enhances safety awareness.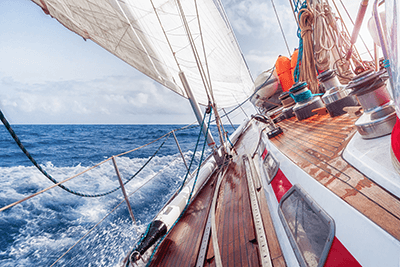 Damage disputes
Complete tracking history for every asset with valuable and accurate information. Prevent yourself from any arising dispute.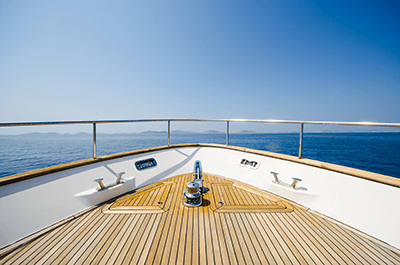 Flexible pricing
One-time device purchase. Clear and transparent subscription plans for tracking service, only when you enable them.
OPENICHNOS SAVES TIME AND MONEY

Openichnos
Other solutions
TRACKING IS BECOMING PRACTICAL
RELIABLE ASSET PROTECTION
What's the size of OpenIchnos device?
Does the instalment of the device affects my asset?
No, the device refers to an utterly plug & play solution without the need to make any kind of drilling or other alteration on the asset.
OpenIchnos device comes with a variety of mounting options, enabling mounting wherever you want.
How do I monitor my assets?
I have a GSM tracking solution. What's the difference?
GSM network coverage is quite limited in the sea, resulting in loss of signal to extended areas in which our assets can be found.
OpenIchnos uses satellite network for transmitting its tracking data, having 100% global coverage, from pole to pole.