Dionysis Asimakopoulos
Openichnos Advisory Board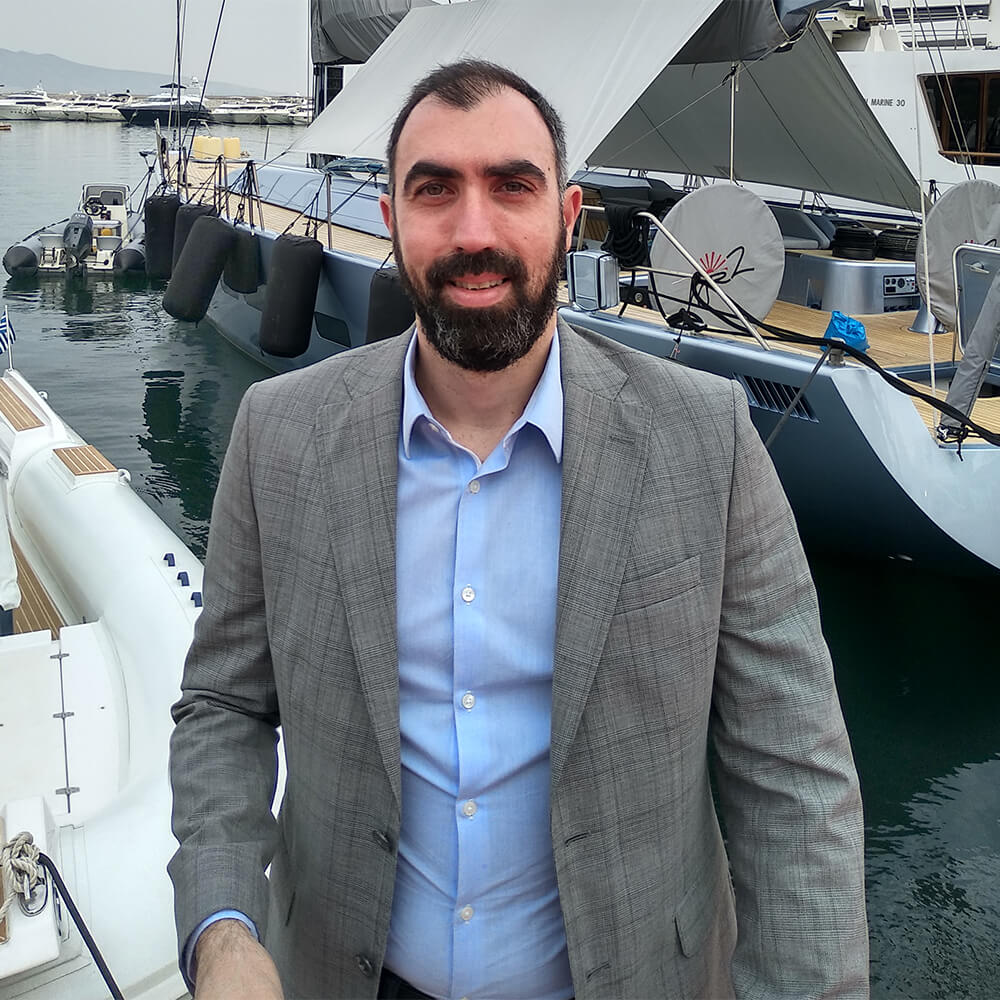 Dionysis Asimakopoulos is Chief Commercial Officer of Openichnos.
He has more than 10 years of experience in business development & sales in the Maritime industry. Being a broker as well as the founder of a SaaS platform for shipping companies he has honed a diverse professional and entrepreneurial skillset.
He owns an MSc in International Transport from Cardiff University and a BSc in Maritime Studies from University of Pireaus. As a Fellow of the Institute of Chartered Shipbrokers he is a prudent ambassador of ICS's motto 'our word, our bond'.